NEW BONUSES ADDED: Get "DARK TRIAD ENSLAVEMENT 101", "THE T-FACTOR" And "THE C.L.E.A.N PROTOCOL" Premium Programs
FREE

With Every Purchase Of ReSeduction 2.0!
Get these THREE premium reports FREE with every purchase of the ReSeduction 2.0 course today
Dark Triad Techniques

 Are A Potent Addition To The Arsenal Of Any Shogun Who Wants To Rebuild A Faltering Relationship With An Ex-Girlfriend Or Wife.
Are you struggling with a woman who is falling out of love with you? Boost your ReSeduction 2.0 techniques with the Dark Triad to get your relationship or marriage back on track for you immediately.
"Dark Triad Enslavement 101" is a premium Shogun Method program which is designed to work hand-in-glove with ReSeduction 2.0. As such, it's available only exclusively inside the ReSeduction 2.0 package. It's not for sale for any price, and you won't find it anywhere else.
What's Inside The "Dark Triad Enslavement 101" Premium Program
How the three Dark Triad personality traits (Narcissism, Machiavellianism and Psychopathy) can give you "Reseduction Superpowers" rekindle your ex's feelings for you
How to fit the Dark Triad into Shogun Method and ReSeduction 2.0's VCRD Model
Brutally effective ways to "Gaslight" your ex-girlfriend or wife to plant doubts in her mind about leaving you
Make her imagine incidents and recall memories which YOU make up for your benefit - so that breaking up with you will inflict psychological pain that she will want to avoid
Incite jealousy using Dark Triad-fused Dread Game techniques that work on every (yes, every) woman
And more!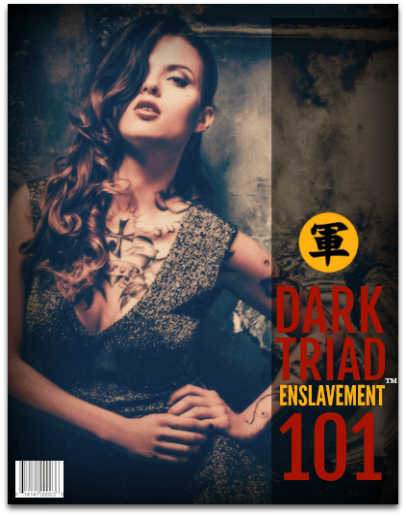 TRUTH:
Testosterone

is something that you will never get "enough" of. The T-Factor will show you the quickest way to boost your testosterone levels naturally with a few simple hacks.
The T-Factor premium program is developed by Theodore Fairweather, Derek Rake's own personal trainer and a fully certified Shogun Method coach. An essential member of the Shogun Method coaching tribe, Theodore is the team's "go-to" expert when it comes to exercise and nutrition. His work is whole-heartedly endorsed by the Derek Rake team.
What's Inside The "T-Factor" Premium Program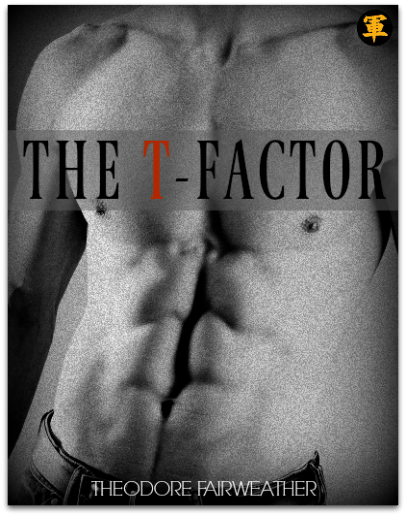 Six surefire indicators of dangerously low testosterone levels - do you have these signs?
Five stubborn mainstream myths about testosterone that you should stop believing immediately
Five lifestyle changes you can make to boost your testosterone levels - including the list of supplementations that has worked for us in the Derek Rake team
Increase your testosterone levels without having to go for crazy expensive Testosterone Replacement Therapy (TRT) programs
And more!
Are you suspecting that your woman is cheating on you? Use this professional-grade five-step
"C.L.E.A.N"

methodology to make her confess.
The C.L.E.A.N Protocol is modeled after what experts use in their professional investigation and interrogation procedures. You can now use the same methodology on your woman: so that you can get an upper hand when dealing with her infidelity.
What's Inside The "C.L.E.A.N Protocol" Premium Program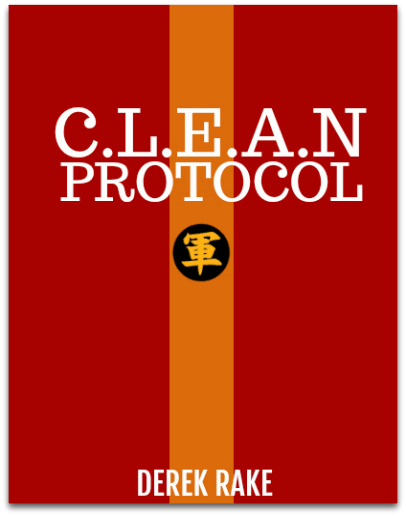 How to execute the C.L.E.A.N Protocol to make her come clean with her cheating behavior
The right way to confront her about the other guy (the "Certainty" or "C" stage)
A sneaky technique to persuade her to confess by making her feel less guilty about the affair (the "Leeway" or "L" stage)
Why it's a mistake to give her the opportunity to keep denying the affair (avoid this with the "Expose" or "E" stage)
How to disarm her objections with this psychology trick (the "Assurance" or "A" stage)
Apply the "Illusion of Choice" technique to seal the deal and extract the confession from her (the "Narration" or "N" stage)
How to use the C.L.E.A.N Protocol together with ReSeduction 2.0's VCRD Model for maximum results (important!)

Get
DARK TRIAD ENSLAVEMENT 101

,

THE T-FACTOR

and

THE C.L.E.A.N PROTOCOL

Premium Programs For FREE With Your Purchase Of ReSeduction 2.0 Today
Your free premium programs will be automatically added to your download page after you have purchased ReSeduction 2.0